MINUS ONE strongest point is their performances and choice of songs. Once they get up on stage its obvious they are up there to have fun and enjoy what they do, taking the people off stage along for the ride.
The energy and great chemistry among the band's members is phenomenal, also passed on to the crowd off stage and what makes this band stand out.
By adding new songs weekly, they keep their playlist fresh, making the performances always interesting and explosive, and keep trying new things always searching for the next step forward trying to be ahead of the pack and deliver better each time.
Their performances are not to be missed since nothing compares to catching them live!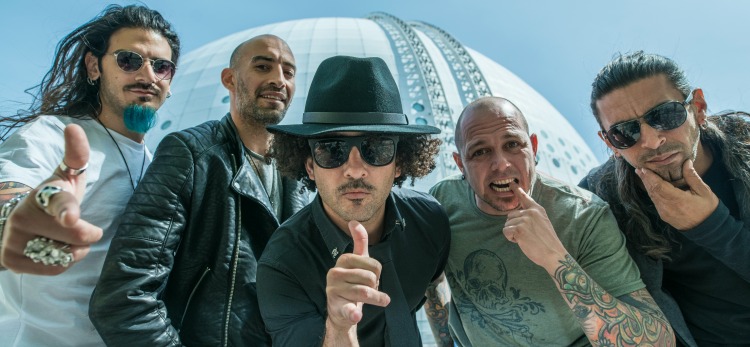 Francois Micheletto – Vocals
Harrys Pari – Guitars
Constantinos Amerikanos – Guitars
Antonis Loizides – Bass
Chris J (Ioannides) – Drums
---