Corporate Touch is an On Site Chair Massage Service that is done at your premises on normal office hours.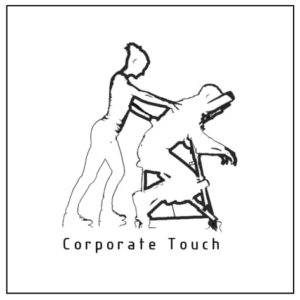 It is a 15 minute massage that focuses on the high tension areas of the neck, back and shoulders. It is performed in an ergonomically designed portable massage chair which allows the client to fully relaxed to receive a massage, stay fully clothed and return to work fully energized and uplifted.
It incorporates Deep Tissue massage, Shiatsu and Thai massage, significantly reducing tension and stress levels. It is an invigorating and energized type of massage leaving the client's body and mind revitalized for better work focus and clarity.
Corporate Massage is an infectious moral booster, as the immediate effect on the recipient is a feeling of lightness, clarity and an emotional lifting of the spirit which can spread through out the office. It can be used to help your team through a demanding time, or reward them for their effort and a job well done. Also perfect for De-stressing and helping everyone to work more effectively towards a deadline or during a product launch or a project success and many more reasons why you should care for your employees!!
We can provide you with options to incorporate on site massage in to your workplace Wellness Program. Consider an long-term program to achieve long term results Or our Event Packages for special occasions or promotions.
Sessions of 10 and 15 min will be offered at the 7th International Tattoo Convention 2020 so don't miss your chance to try it!!
---
E: corpotouch@gmail.com
Check Corporate Touch for more info