The Ladderman is a heavy rock band from Larnaca, Cyprus. With references in the progressive hard rock era, The Ladderman boasts a heady, thunderous roar that resonates through their guitar-rooted music.

Building their reputation through notoriously flawless live shows in Cyprus, they released their acclaimed debut "Not a Six" in 2016. Showcasing precise technical songwriting, infectious groove and an overall unconventional approach to their music, the Larnaca-based rockers can simultaneously rock and groove.
The band is currently working on their sophomore album, which is to be released later in 2019.
---
Members:
Andreas Matheou on Guitars/Vocals
Rolandis Lazides on Guitars/Backing vocals
Stelios Mosfiliotis on Bass
Stefanos Eliopoulos on Drums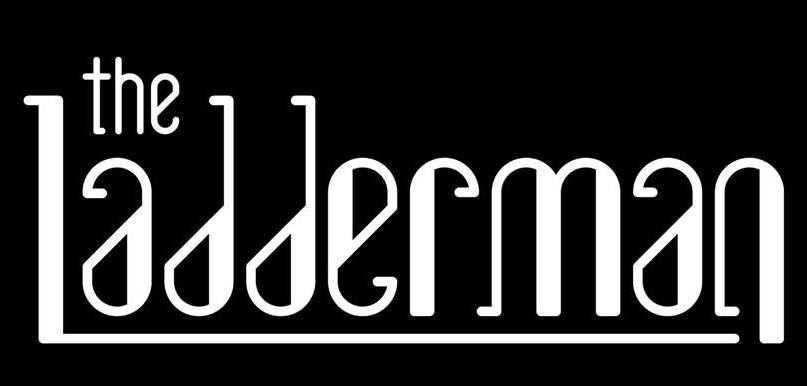 ---
Find them here www.facebook.com/theladdermancy